Yelp is Screwing Over Restaurants By Quietly Replacing Their Phone Numbers
This article is part of an investigation with Underunderstood, a podcast that explores stories the internet missed. You can subscribe to Underunderstood on Apple Podcasts, Spotify, or wherever you listen to podcasts.
A few months ago, I opened the Yelp app, typed in the name of my favorite sushi restaurant, and clicked on the phone number. Two options popped up: "Delivery or Takeout" and "General Questions."
That's new, I thought. I dialed the number for "Delivery or Takeout," which played a perky greeting—"This call may be recorded to ensure awesomeness"—before a woman at the restaurant picked up. I asked why they were recording the call for awesomeness; she had no idea what I was referring to. I asked about the number I had just dialed; she didn't recognize it.
"What number did I just call?" I asked. She told me the number that was listed for "General Questions." Then she asked what I wanted to order.
As it turns out, the number listed for "General Questions" in the Yelp app is the restaurant's real number. The number listed for "Delivery or Takeout" is owned by Yelp partner Grubhub.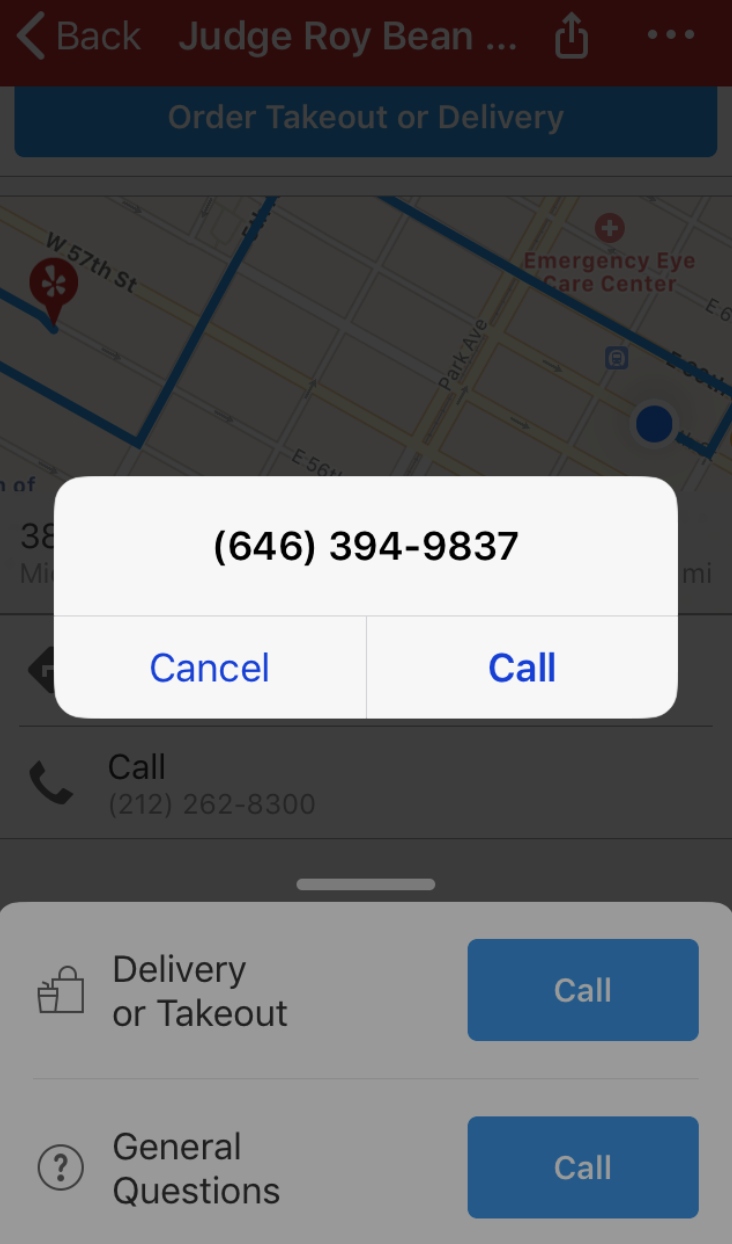 When a user clicks on the "Call" button labeled "Delivery or Takeout," they are taken to a different number, (646) 394-9837, which is owned by Grubhub.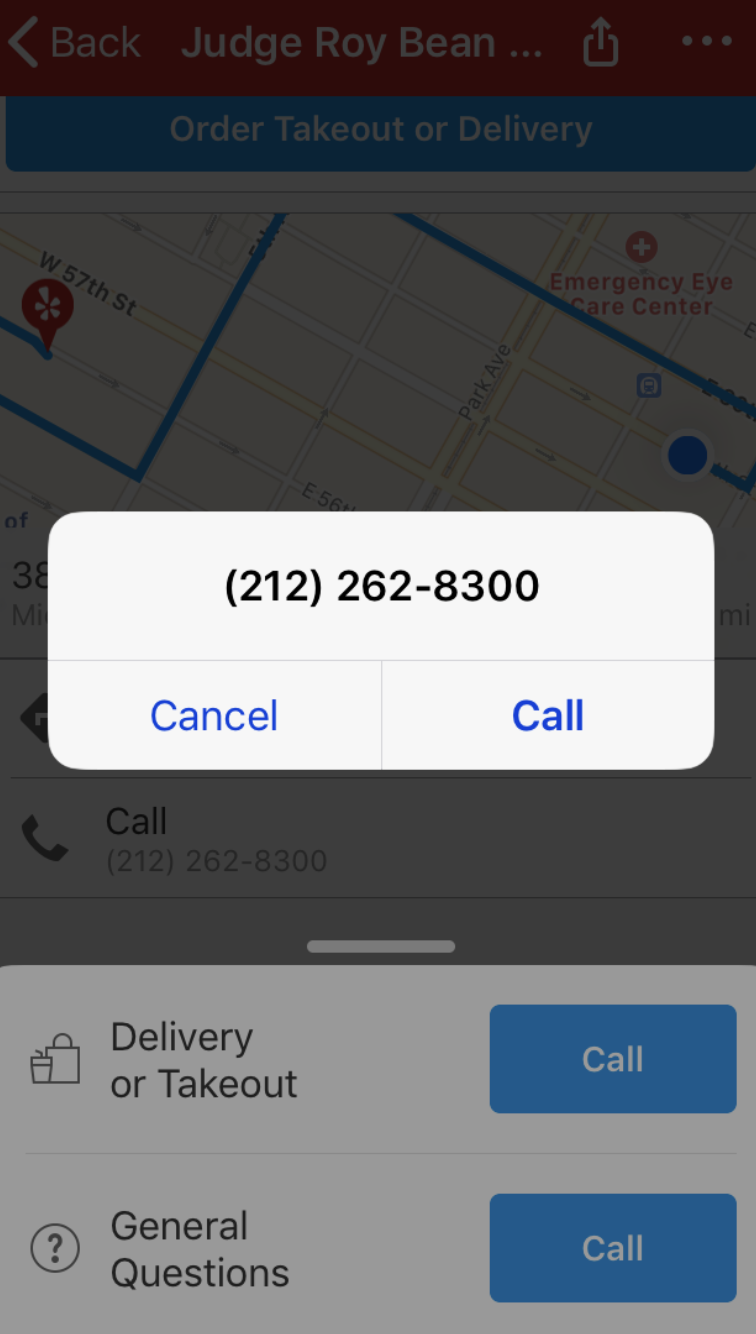 The "Call" button next to "General Questions" leads to the restaurant's real number.
Even though restaurants are capable of taking orders directly—after all, both numbers are routed to the same place—Yelp is pushing customers to Grubhub-owned phone numbers in order to facilitate what Grubhub calls a "referral fee" of between 15 percent and 20 percent of the order total, I learned while researching an episode for the podcast Underunderstood.
Yelp has historically functioned like an enhanced Yellow Pages, listing direct phone numbers for restaurants along with photos, information about the space, menus, and user reviews. But Yelp began prompting customers to call Grubhub phone numbers in October 2018 after the two companies announced a "long-term partnership……Read More>>
Source:- vice
Share: