Winklevoss Twins Used Facebook Payout To Become World's First Bitcoin Billionaires.
Bitcoin has been creating huge waves recently for it high surge that happened last week. The value of 1 bitcoin reached a humongous mark of more than $11000 and thus making people crave for it.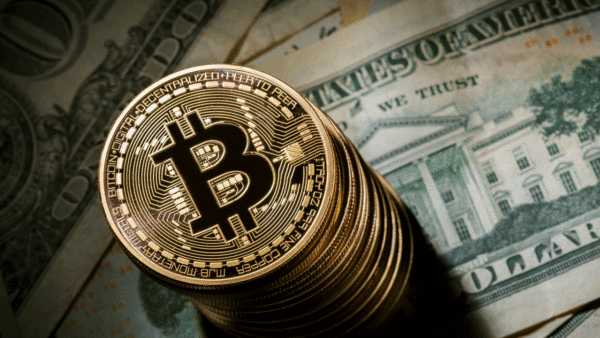 But here are Winklevoss twins who had invested $11 million in bitcoins 4 years back and guess what! they are billionaires now.
Winklevoss twins who sued Facebook owner Mark Zuckerberg for stealing their idea had won a payout of $65 million from FB in 2008. They used a part of this amount to buy 1% of the total bitcoins available for supply in 2013. At that time, the value of 1 bitcoin was $120 and now it stands more than $11,000.
The stock has not been disclosed but as per estimates, it was 100,000 bitcoins which mean the value reaches out close to 112 crore dollars and 6600 crore approx Indian rupees.
The Winklevoss twins have restyled themselves as Bitcoin entrepreneurs and have launched their own online exchange and venture capital fund. The pair however is believed to have held onto their bitcoin investments in the hope of launching an exchange-traded fund in New York, although they have struggled to gain approval from financial regulators.
Two years ago, Cameron Winklevoss had said-
Tyler Winklevoss, who has said the currency could be worth trillions, told London's The Daily Telegraph last year that Bitcoin was "like a better version of gold".
What are your thoughts on it?
Source by rvcj..
Share: