National Greasy Foods Day: celebrate with these 5 deep-fried foods
Believe it or not, today is National Greasy Foods Day. So if you needed another excuse to indulge in a few forkfuls of greasy goodness, your prayers have been answered.
If you're going to celebrate, you might as well try one of these delicious options that go way beyond your typical burger and fries. Something like …
Poutine
Poutine, a popular treat enjoyed in Canada, consists of crispy french fries topped with cheese curds, gravy and apparently any other topping your heart desires. (Not to be confused with disco fries, which subs out the curds with melted cheese.)
Fried Oreos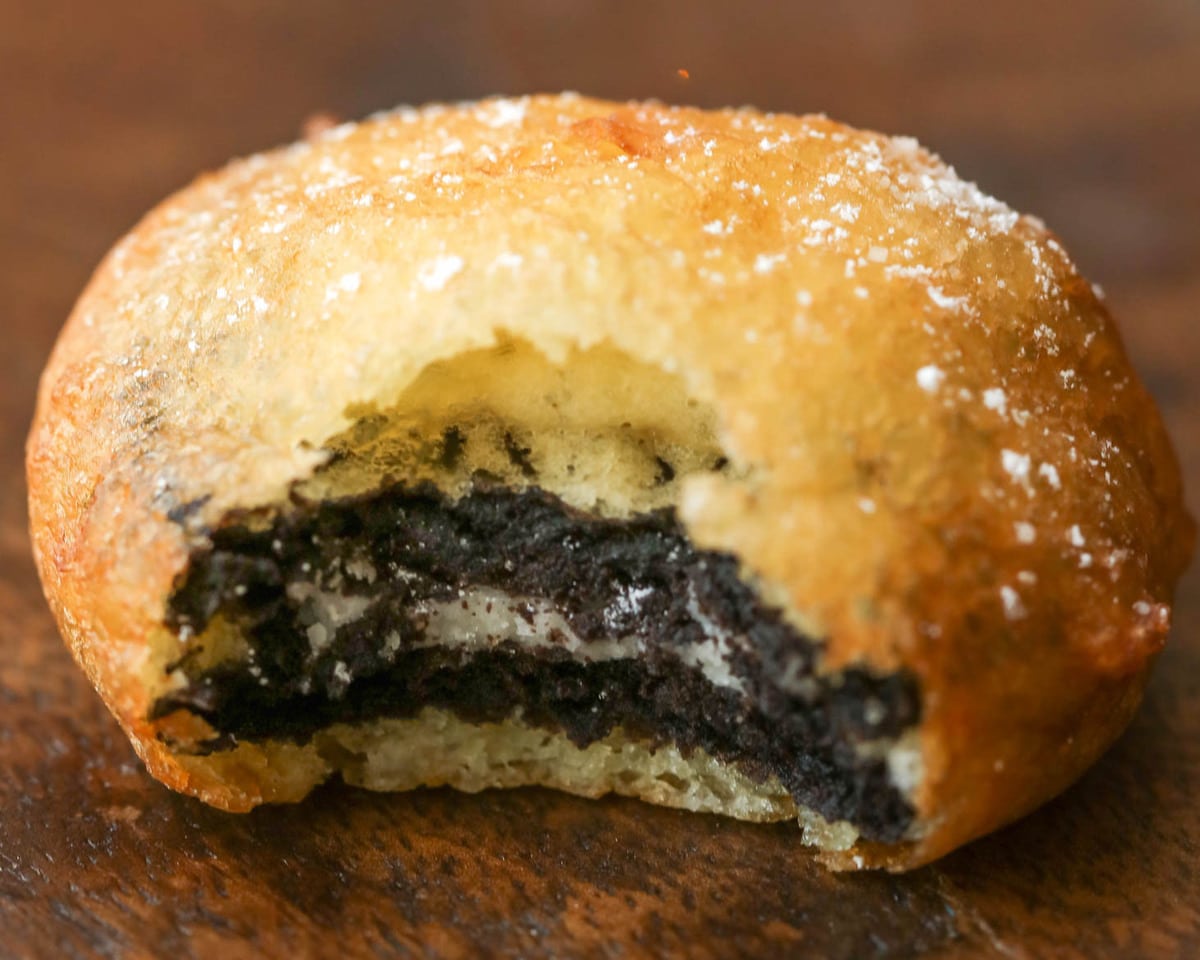 Just when you thought Oreos couldn't get any more addictive, somebody went and dipped them in batter, threw them into a deep-fryer and topped 'em off with powdered sugar. They're now a staple at carnivals and state fairs throughout the country.
Monte Cristo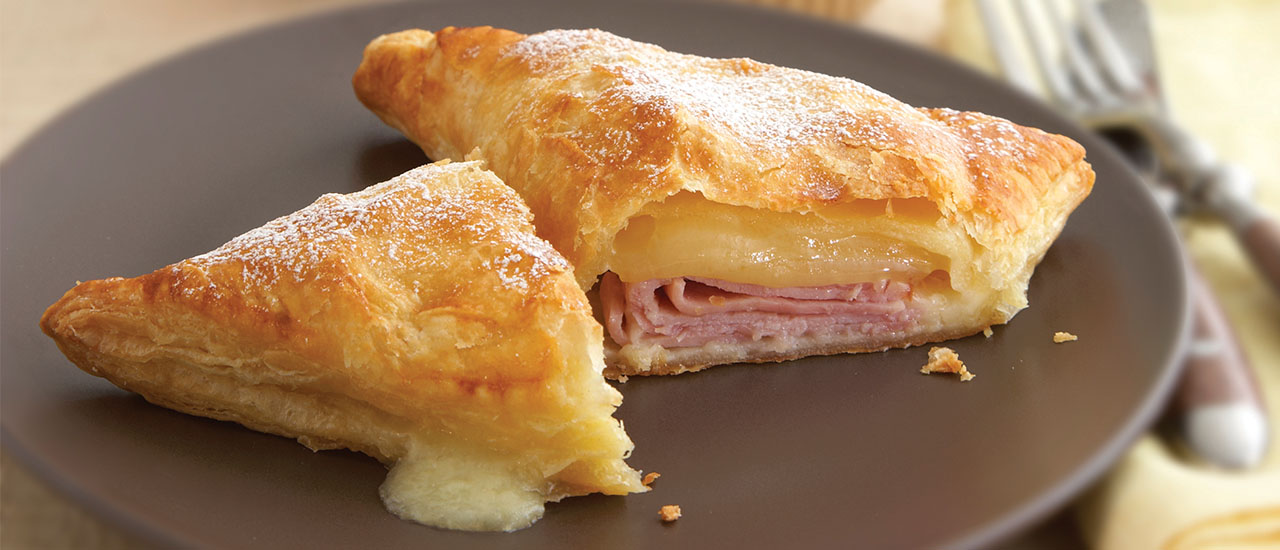 It's basically a deep-fried twist on a ham and cheese sandwich, although some restaurants prefer to dip the sandwich in egg batter and pan fry. The sandwiches are often served with jam and powdered sugar, too.
Deep-fried pizza
Burger fried in "ageless" grease
If you live anywhere near Memphis, Tenn., today's the day to head over to Dyers Burgers, where they're super proud of their "ageless" grease. Opened in 1912, this joint is known for their deep-frying their burger patties in their "famous cooking grease," which they've never thrown away — they simple filter and season the original grease over and over again.
Source:- foxnews
Share: