30 Interesting Facts About Food We Bet You Had No Idea About
Whether you live to eat, or eat to live, one thing that is certain is that you just can't do without food. Food is not just a human necessity but is also only one of the greatest pleasures in life. When we chomp on to our daily meals and eat to our hearts content, seldom do we care to know about the things that we eat. No matter how many dishes you have tasted or know how to cook, there are some bizarre facts about the food that we eat that most of us are completely unaware of.
Here are 30 interesting facts about food that you probably had no idea about.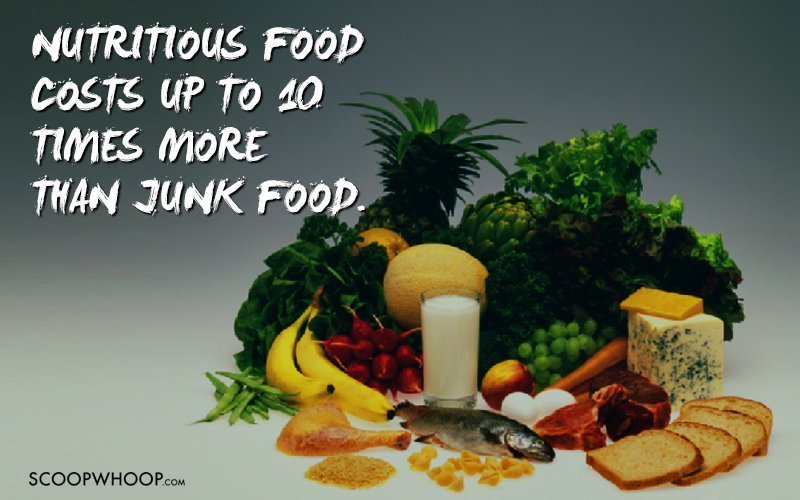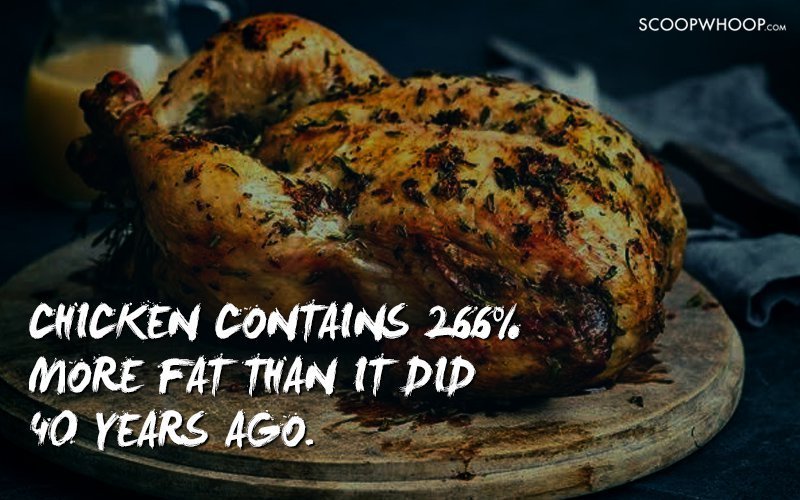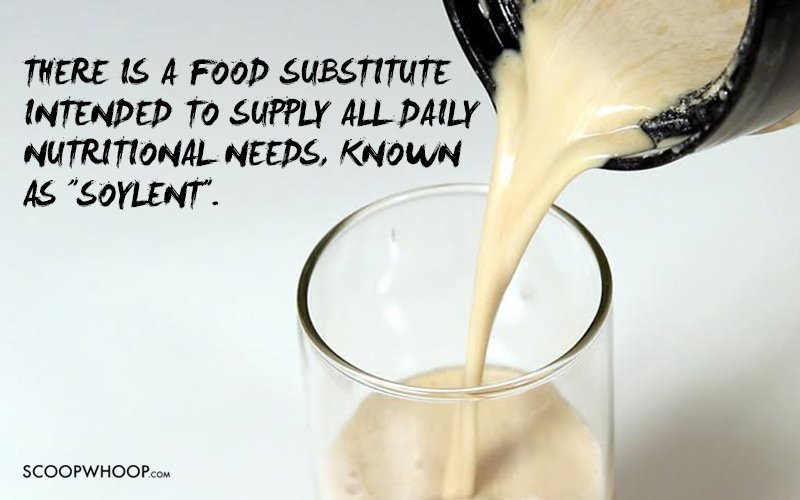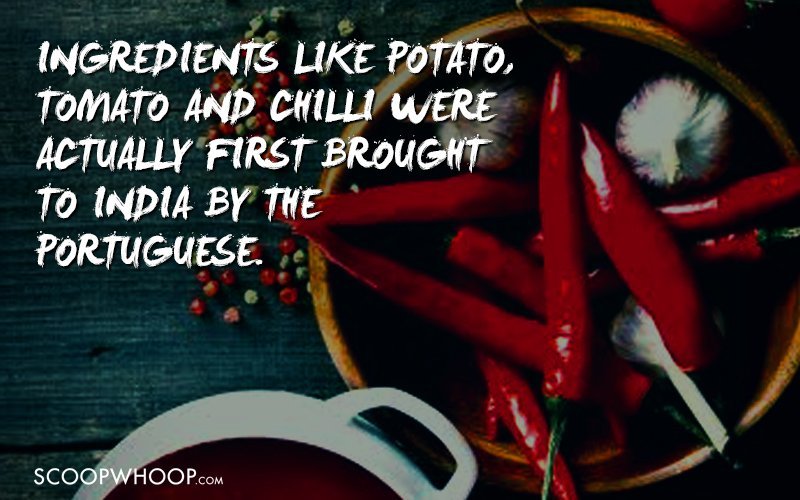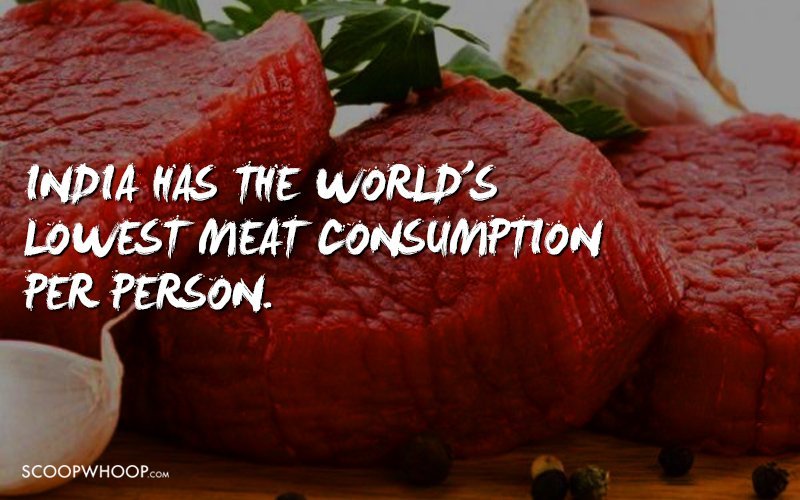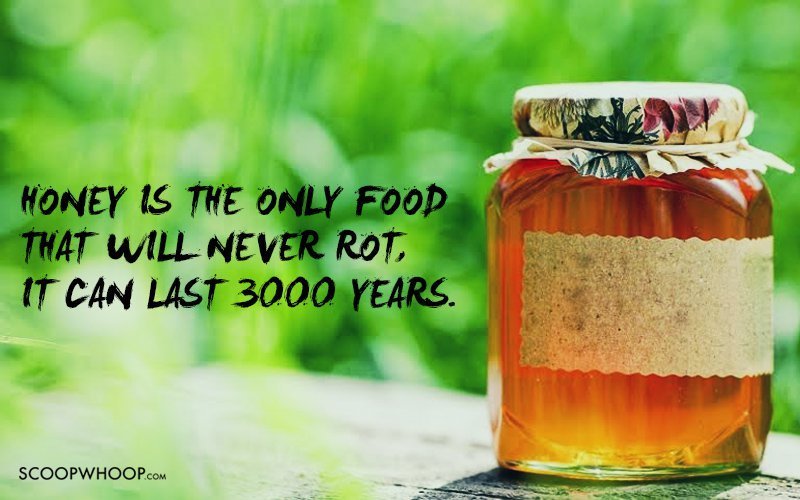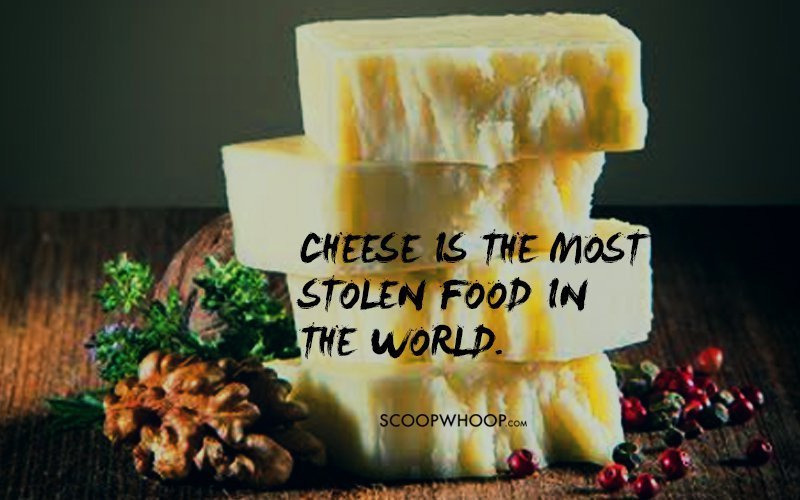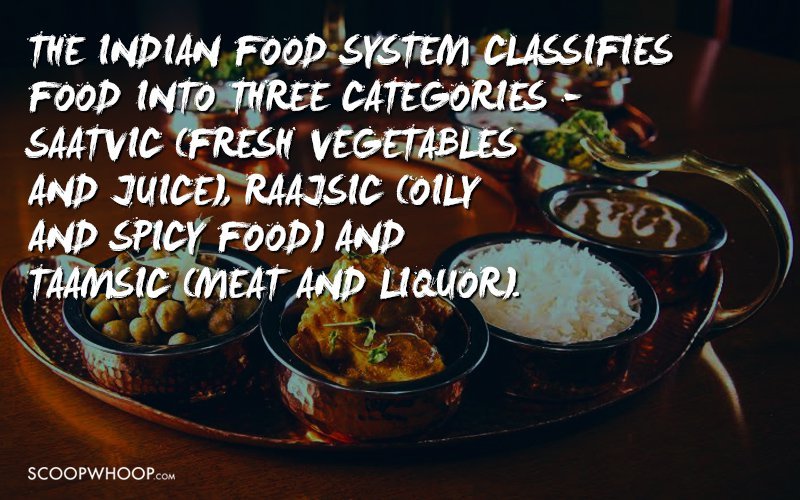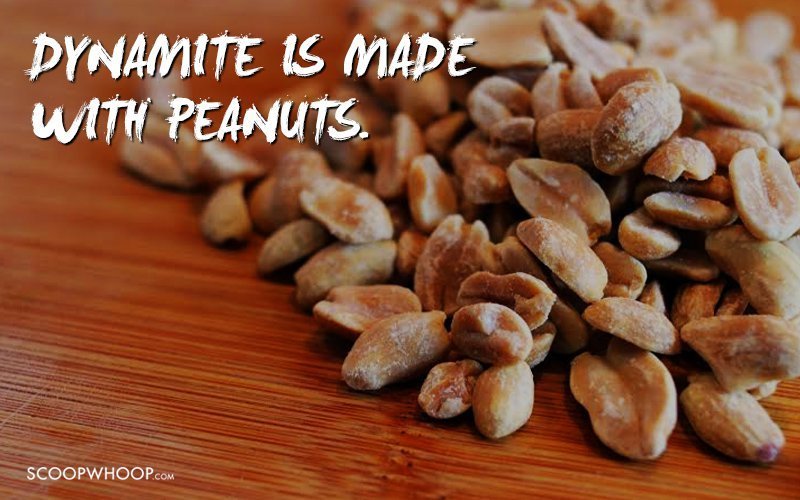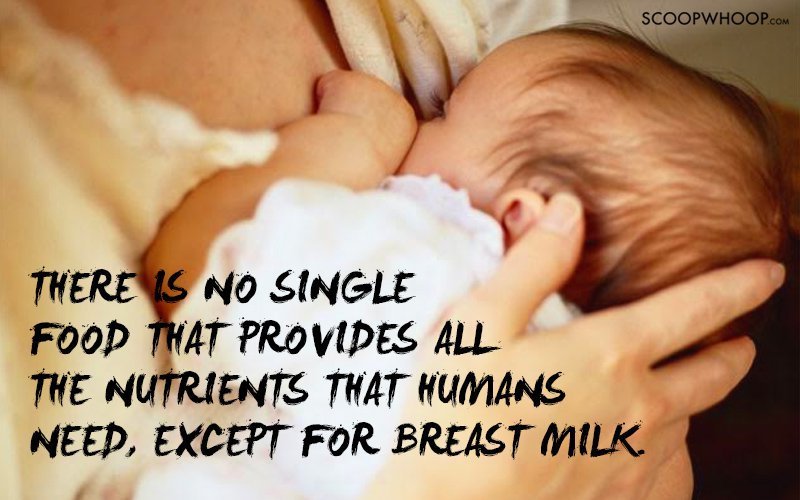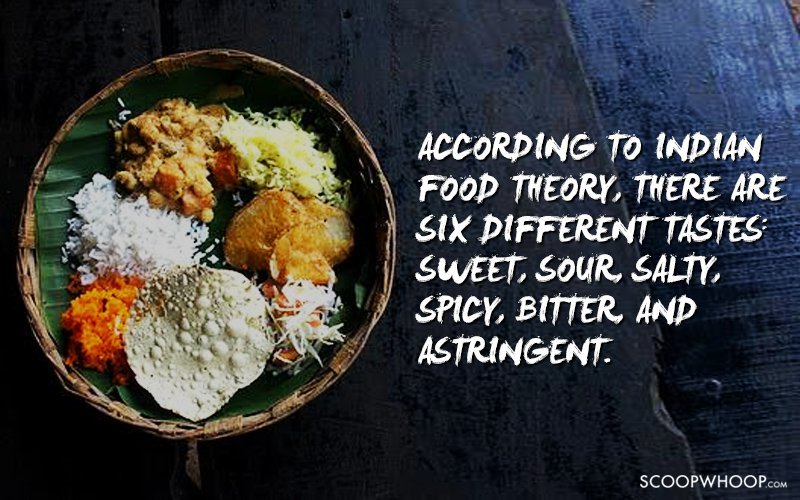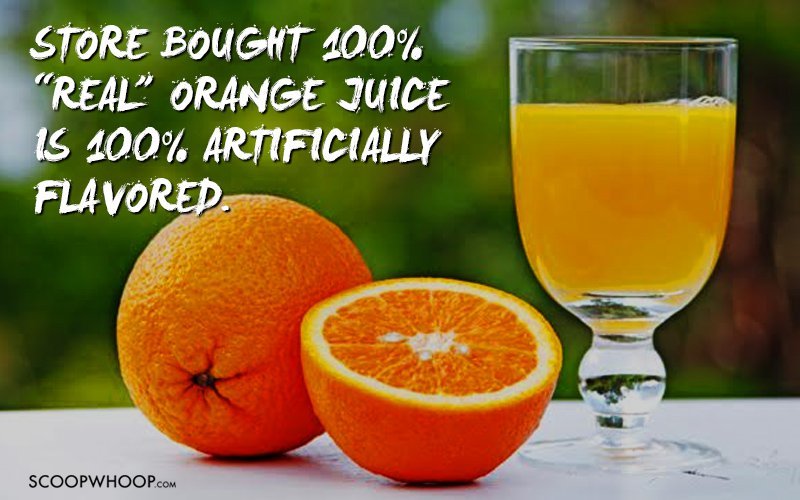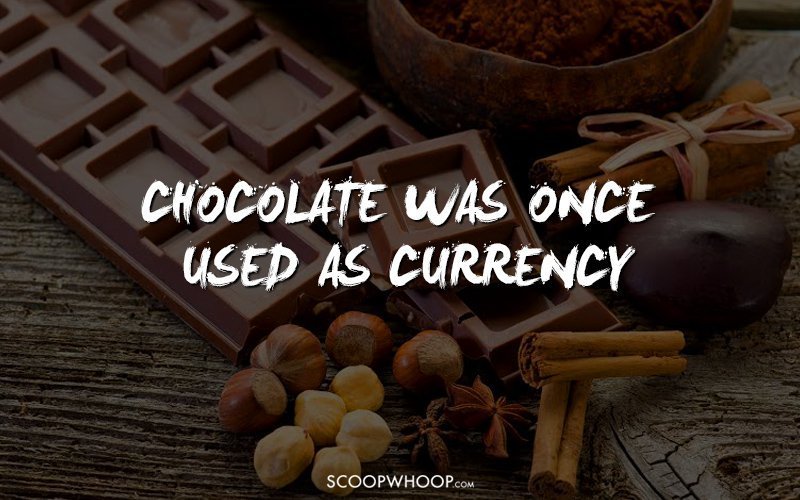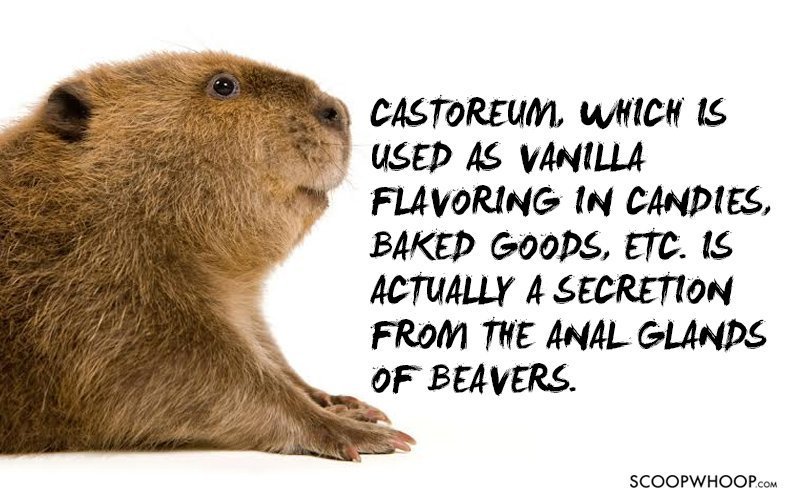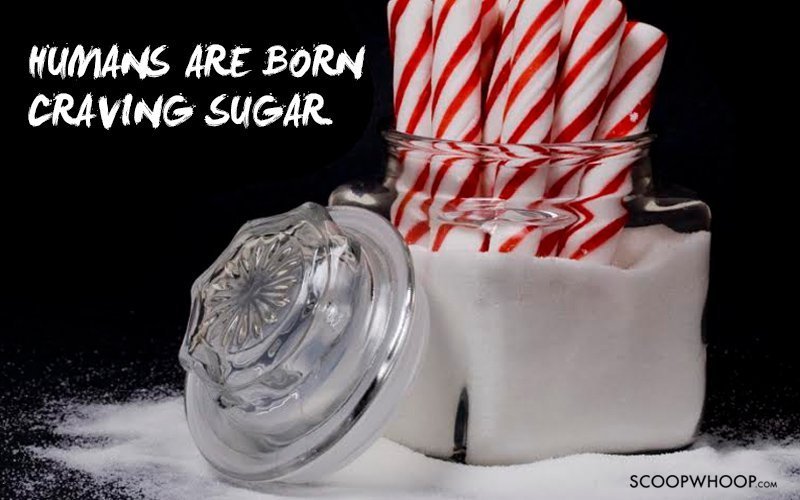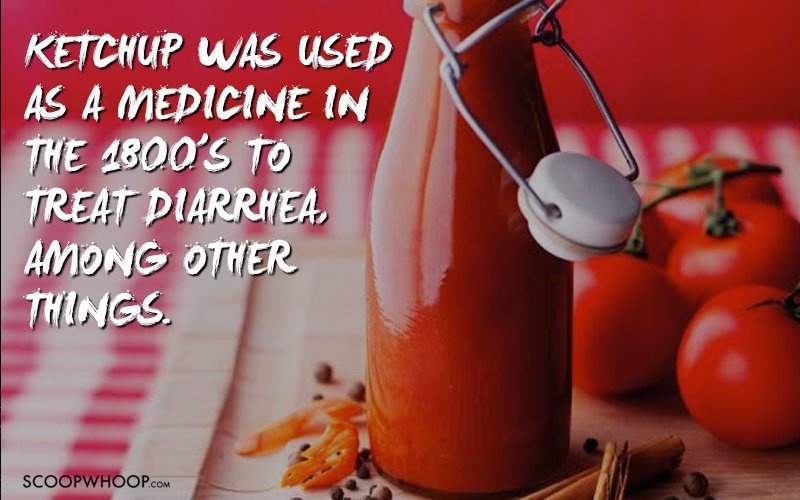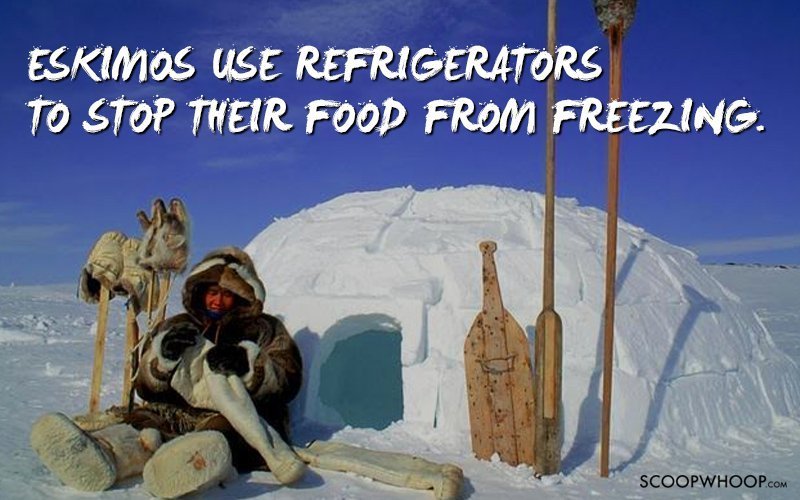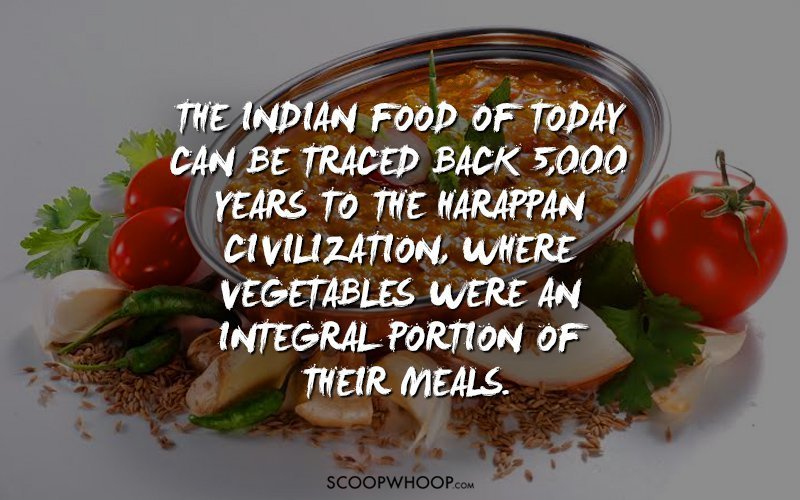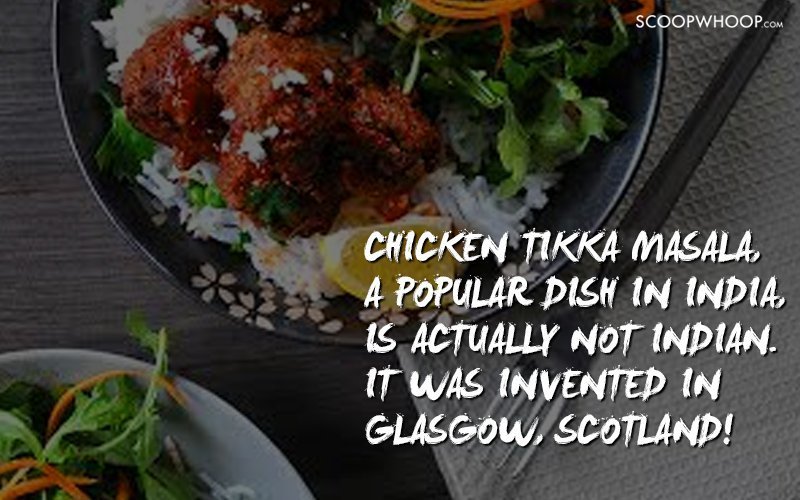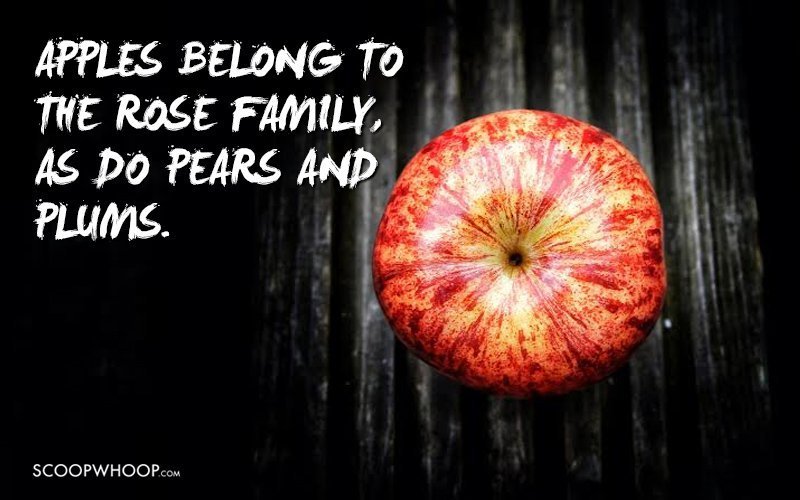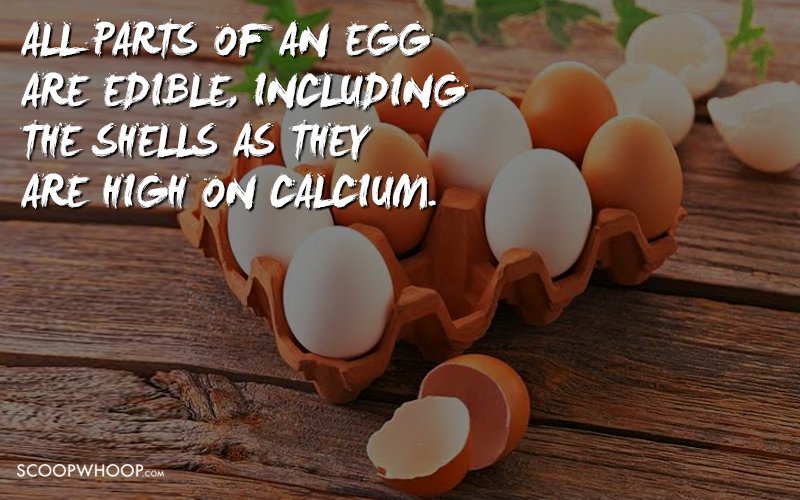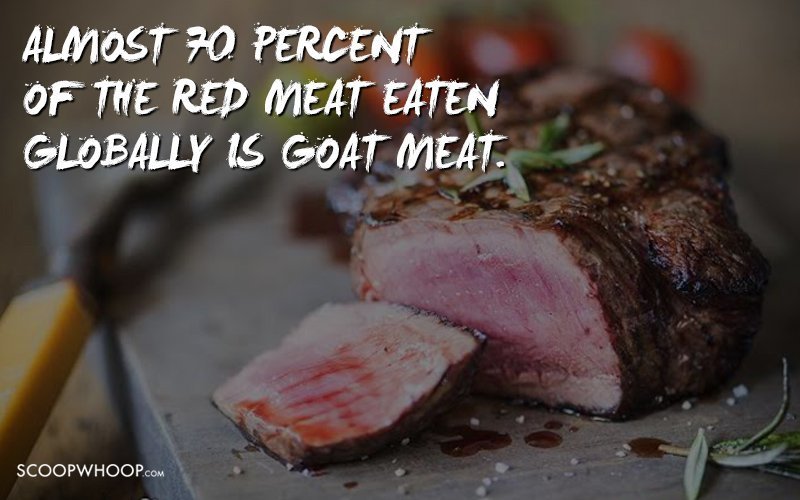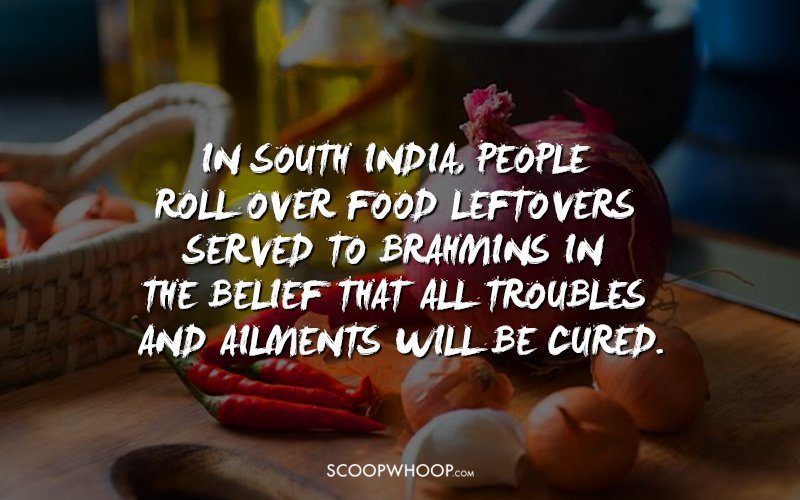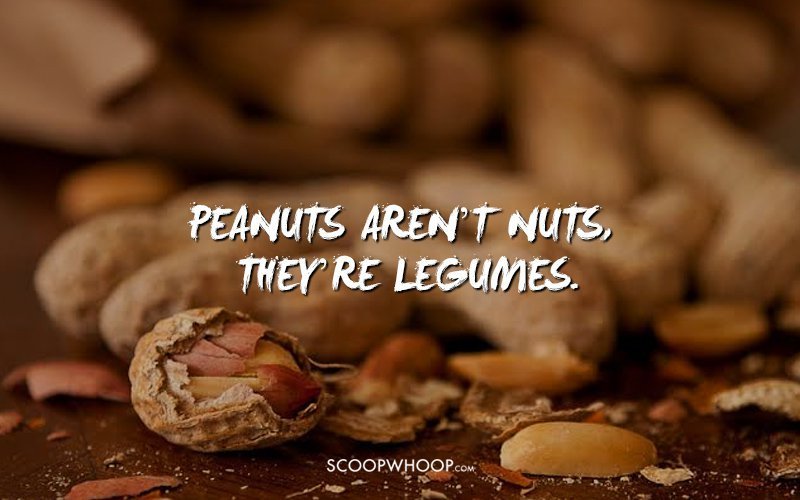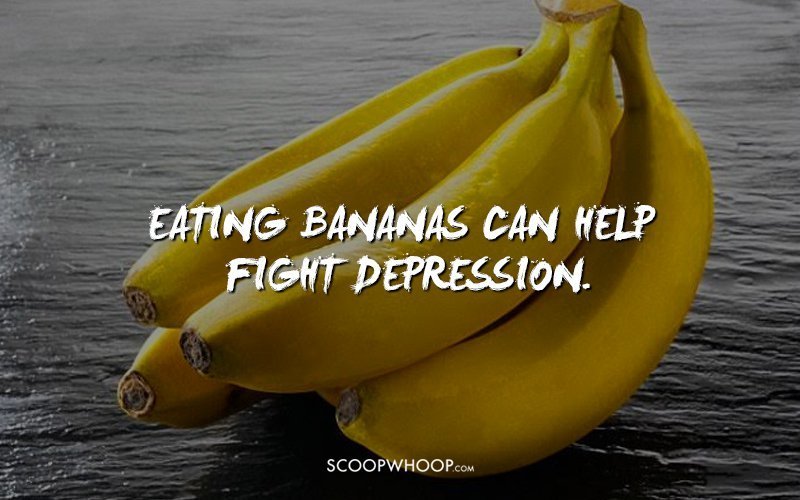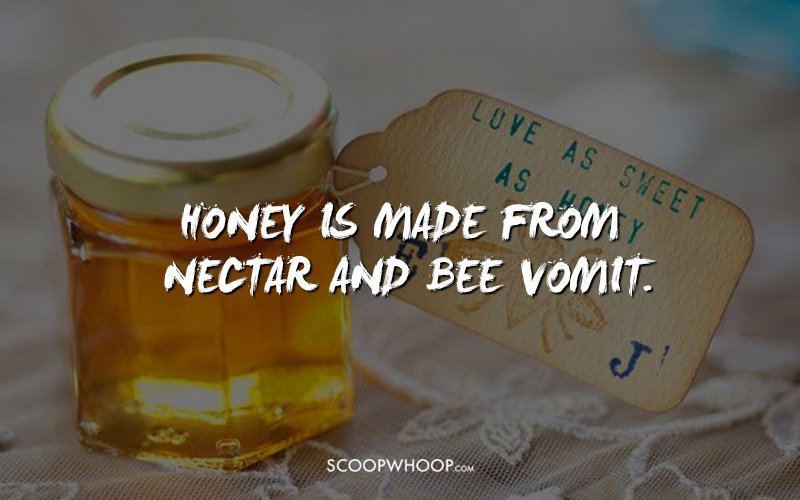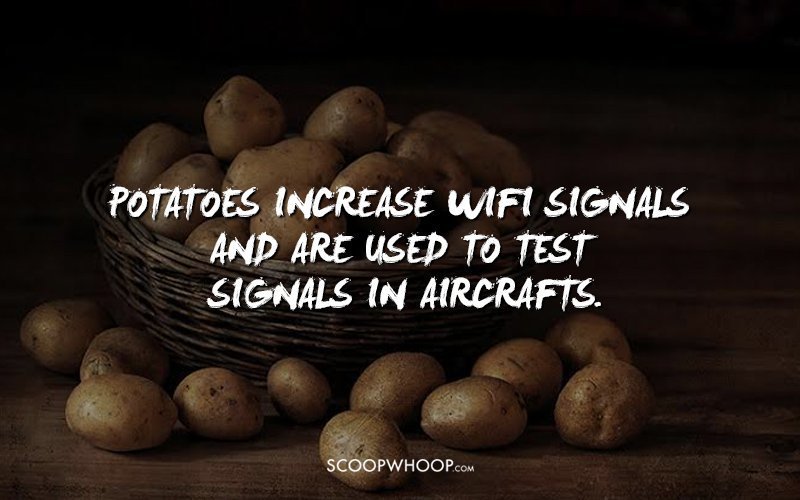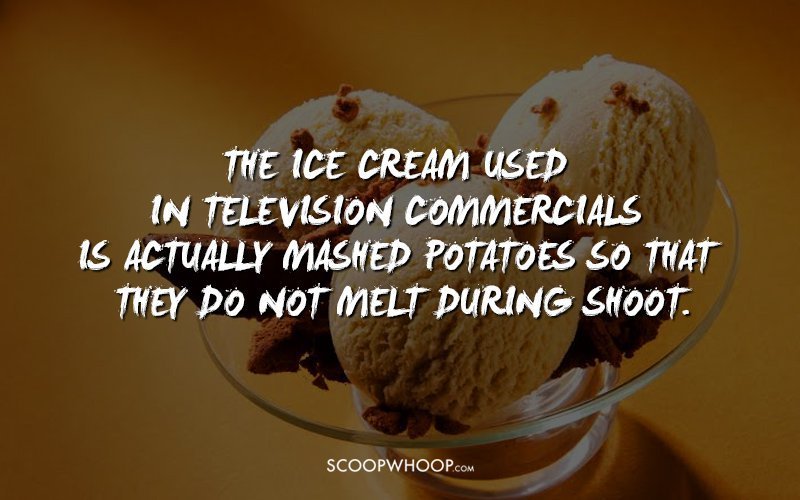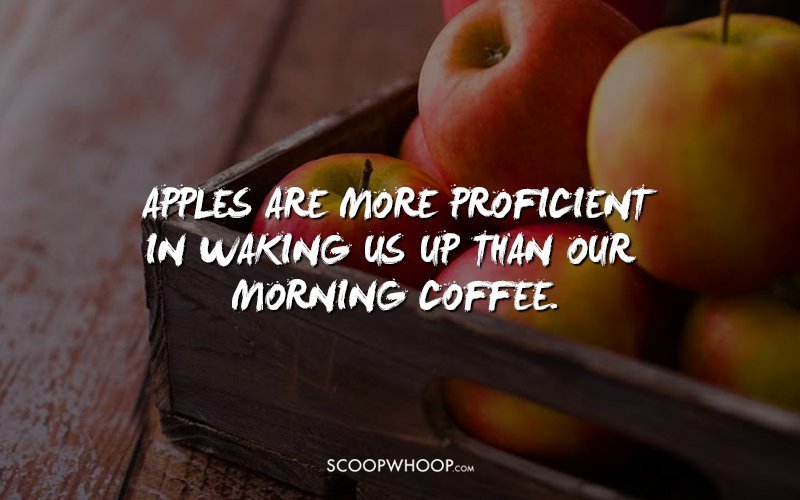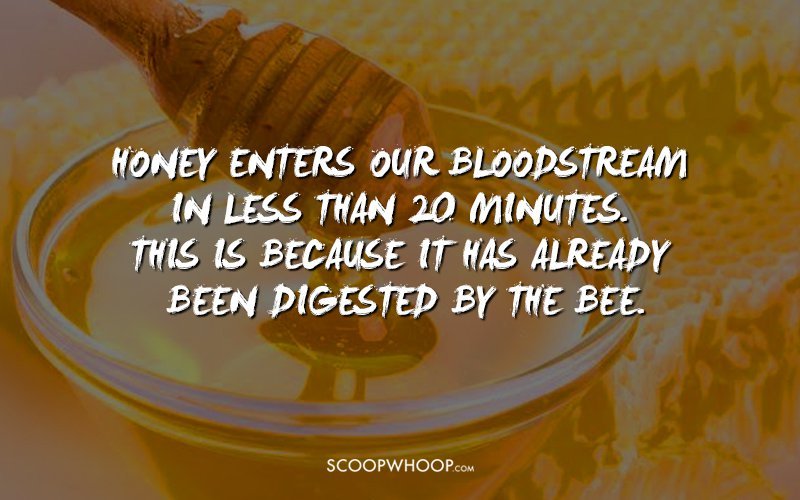 Source by:-scoopwhoop
Share: